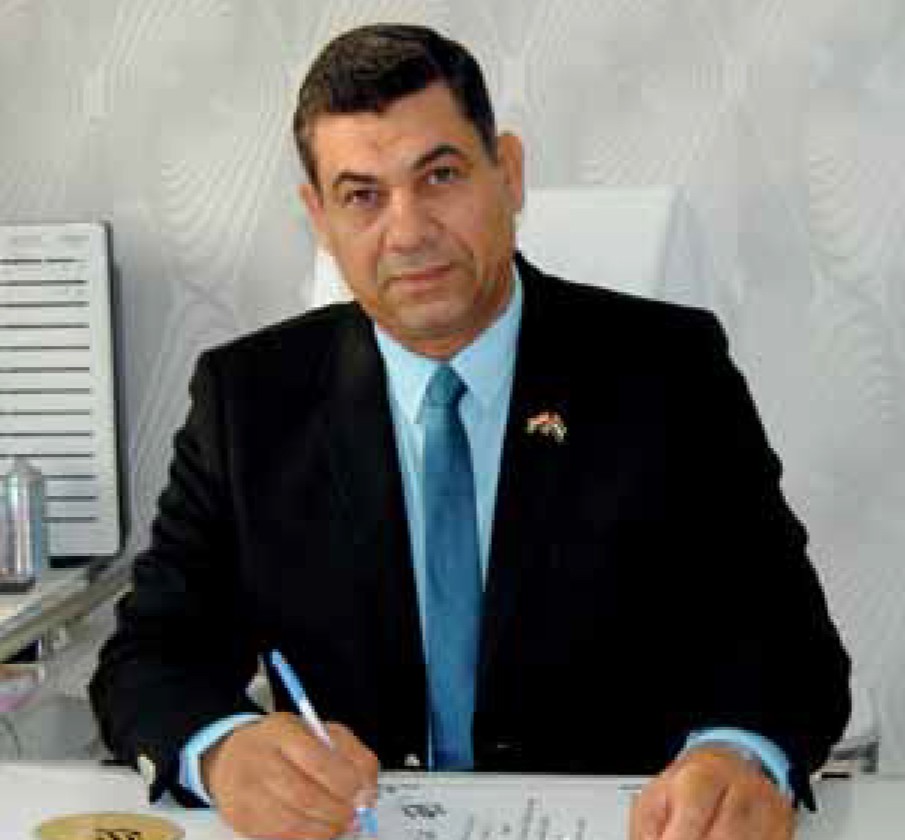 We would like to introduce our company A to Z Printing Press Services, which has been in the business of Printing Press Services and Used Machines sales for the past 15 years in the Middle East. 
A to Z supplies the most extensive range of pre-owned machines, offering you the opportunity to purchase high-quality, reconditioned pre-press, press, and post-press machinery at a vastly reduced rate than the original retail price. 
We only deal with machinery from the world's most respected manufacturers, including Heidelberg, Muller Martini, Stahl, Polar, Agfa, Screen, Duplo, Hohner, Herzog, Schneider, Shoei, and others. All machines checked and installed by highly-trained engineers in our warehouse can be seen working in good condition.
We have a well-established track record and our services have always met with great customer satisfaction. We offer great service at a very competitive price and have never been known to compromise on the quality of our service.
Mr. Hamed Abdul Samad , Managing Director at A to Z Printing Press Services, is the man behind this progressive organization. He has the ability to continuously look out for new and emerging opportunities. Apart from having distinctive leadership qualities, he has a remarkable sense of the latest trends in print production, and clear understanding of used machines, and good customer relations in the Middle East for the past 25 years.